New with tags
BLACK PADDED SPANDEX FULL HOOD MASK OPEN MOUTH STRETCHY BLINDFOLD GIMP COSTUME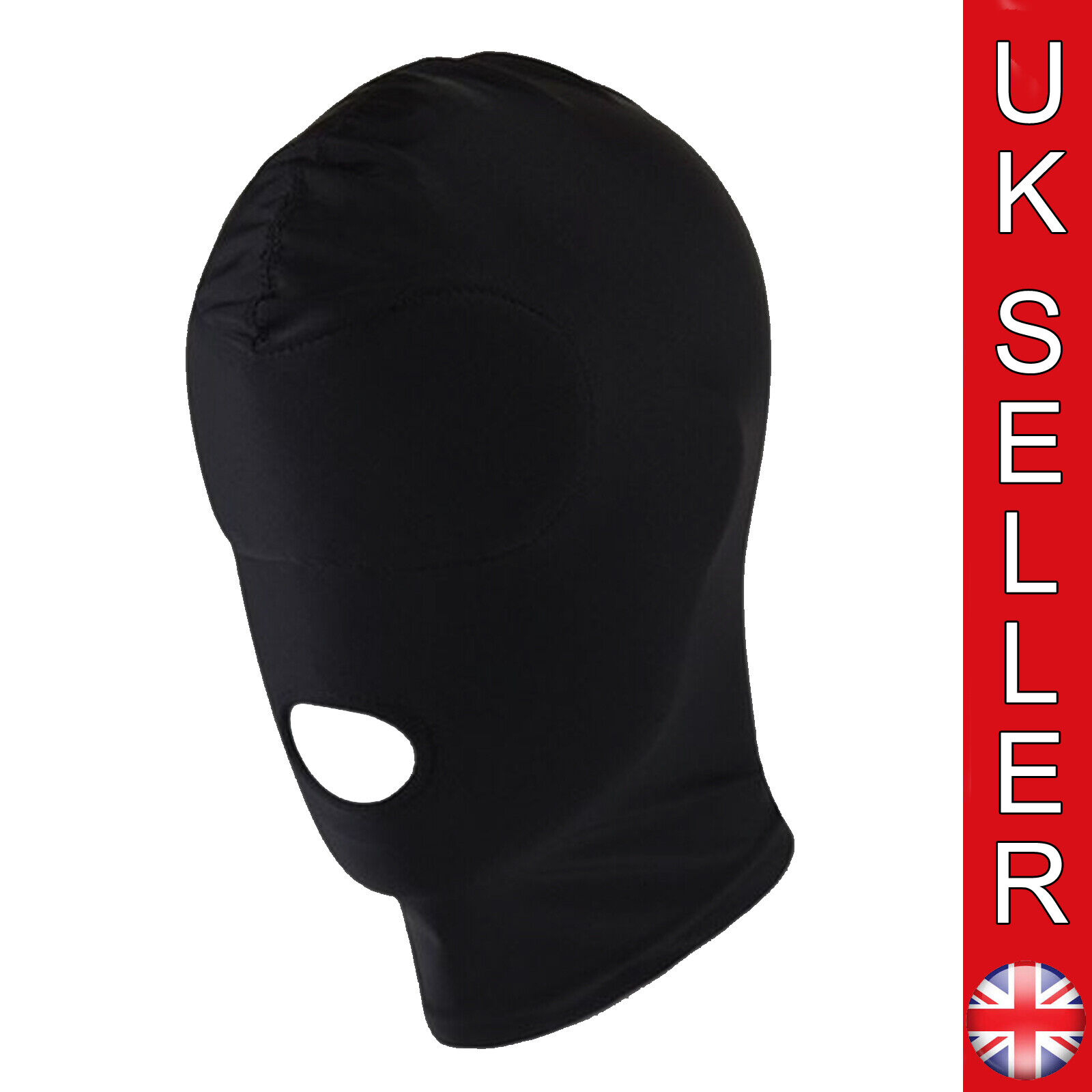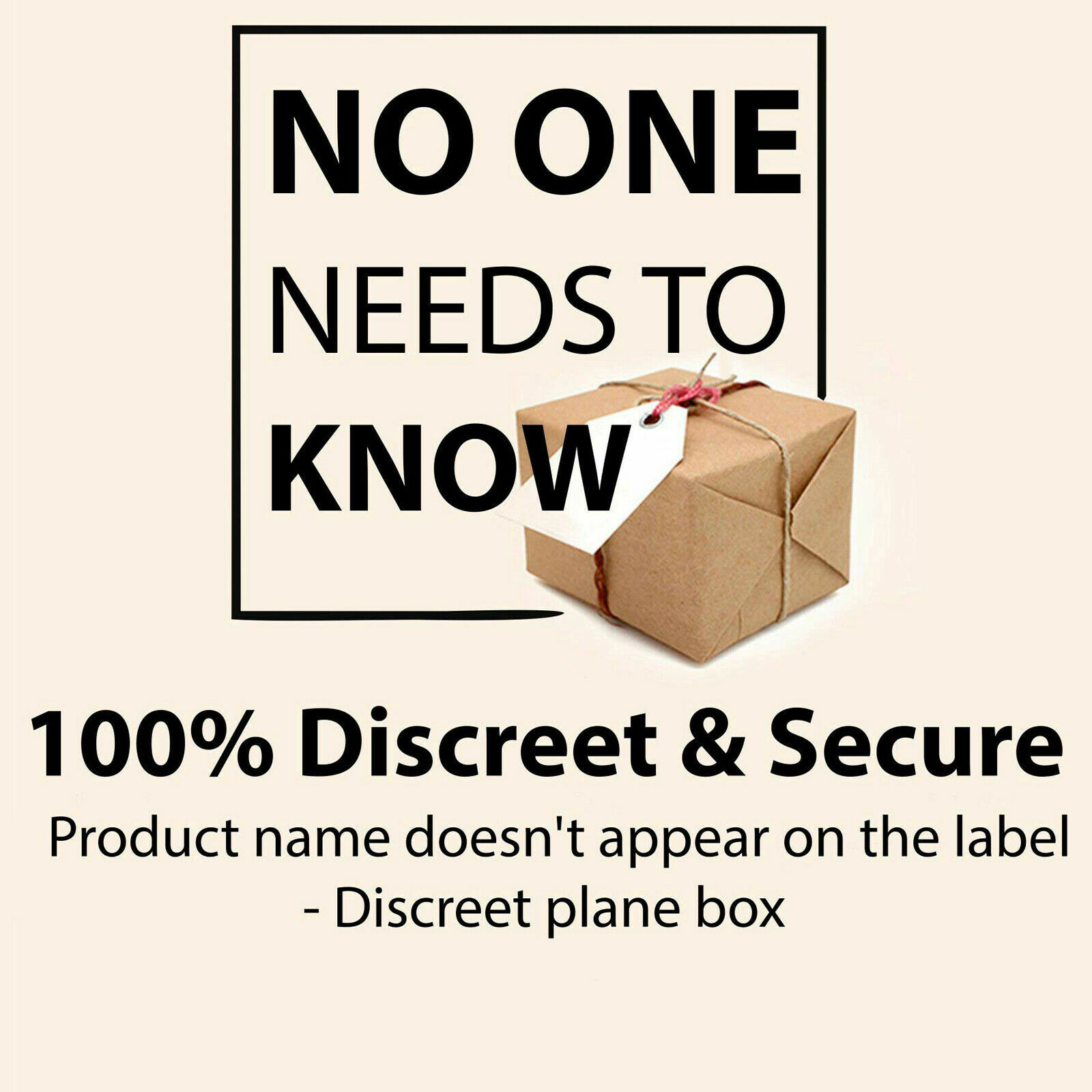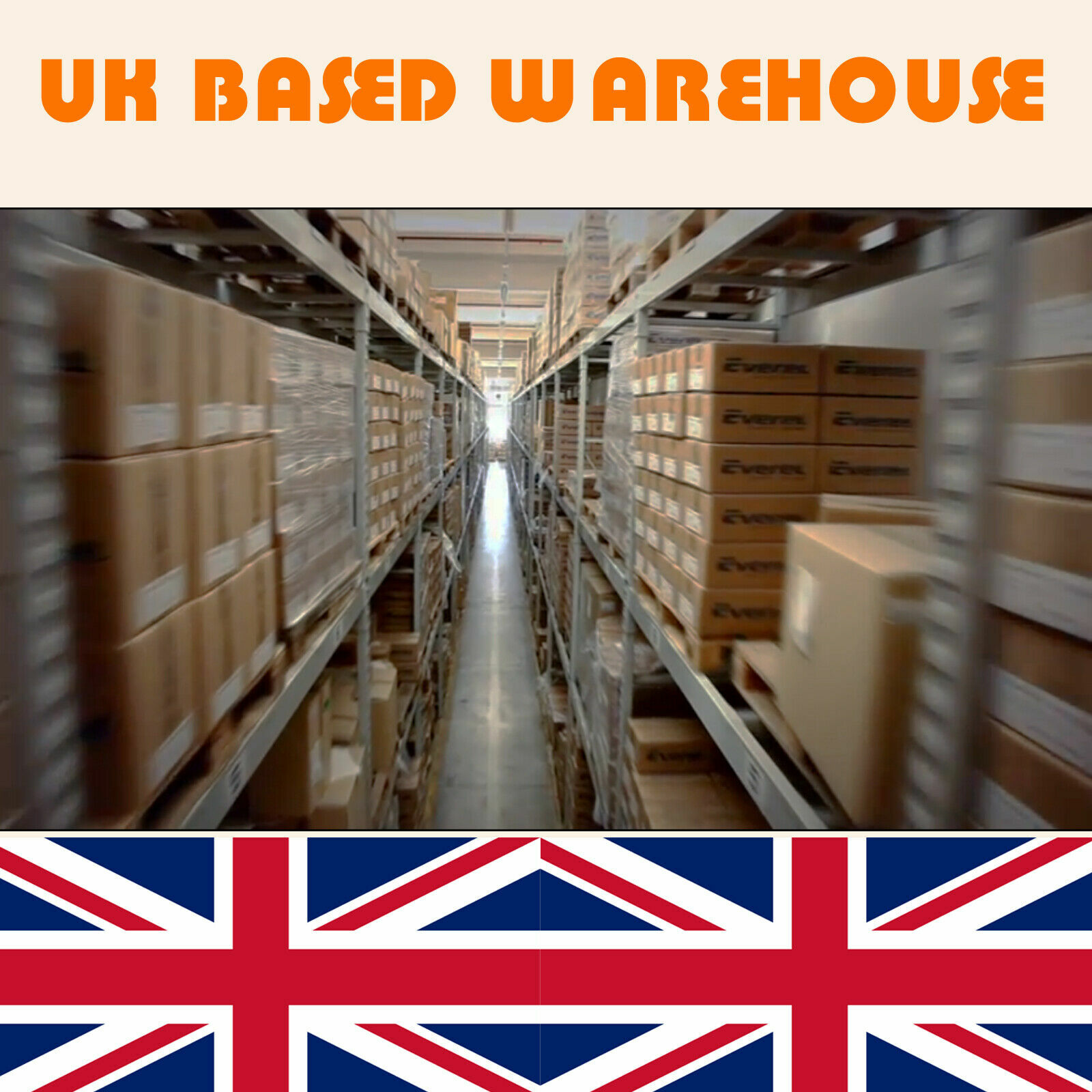 Discreet Delivery
Plain packaging - No signs of what is inside
same day dispatch
Super-fast Royal Mail delivery
30 day money back
Hassle free returns
Product Description
BLACK PADDED SPANDEX FULL HOOD MASK OPEN MOUTH STRETCHY BLINDFOLD GIMP COSTUME
This lightweight hood is designed to be comfortable, stretching completely over the head better and more fun then a normal blindfold with the mouth left uncovered!
Free size fit for most sized heads
Soft and breathable
Safe and comfort
This sexy mask is great fun!
        you cannot see through this mask as it is padded round the eyes!
        Material: Sponge + Elastic Cloth
PRIVATE LISTING AND DISCREET PACKAGING SO YOUR IDENTITY IS SECURED.