New with tags
Neck Collar to Wrist Handcuff Harness Restraint BDSM Bondage Couple Sex Roleplay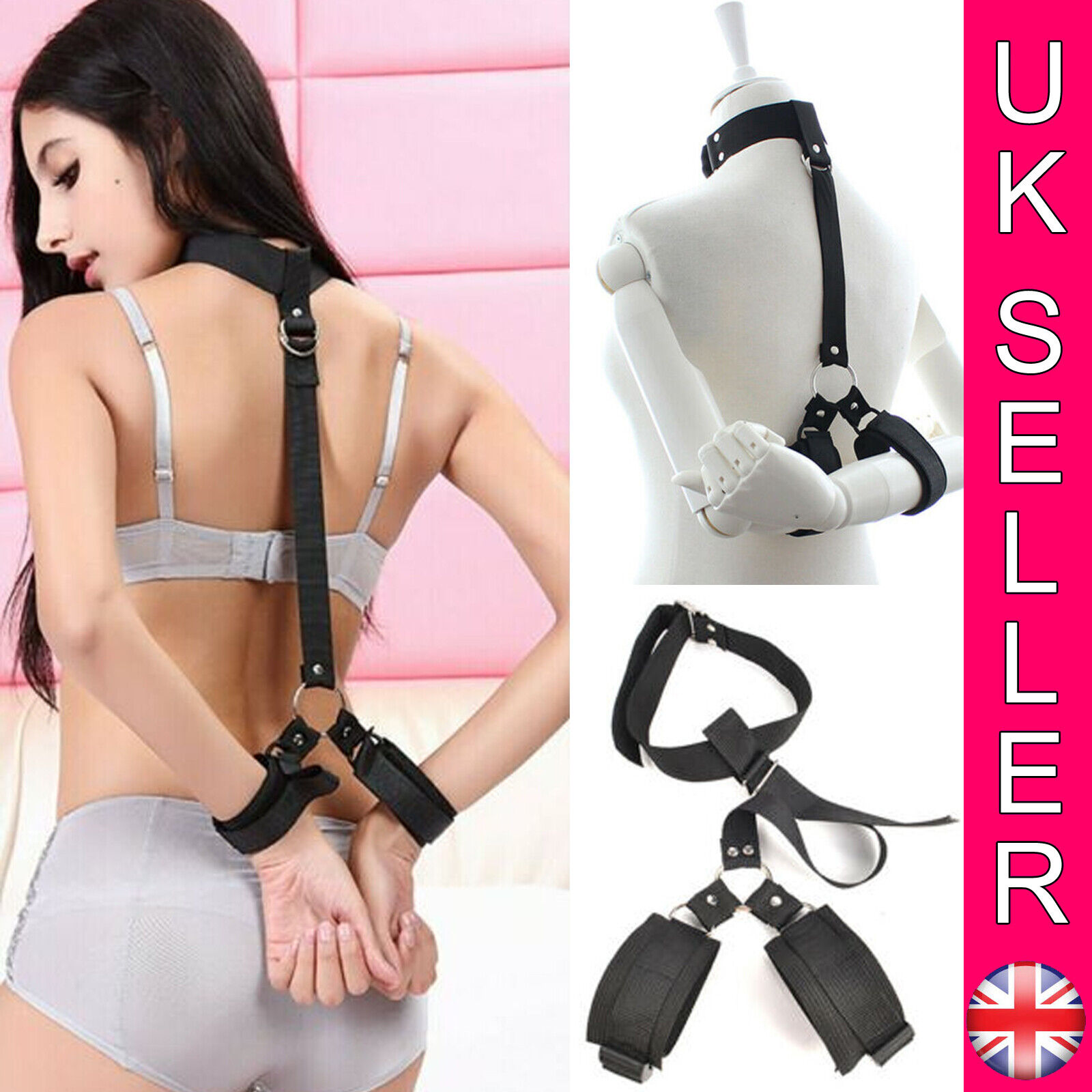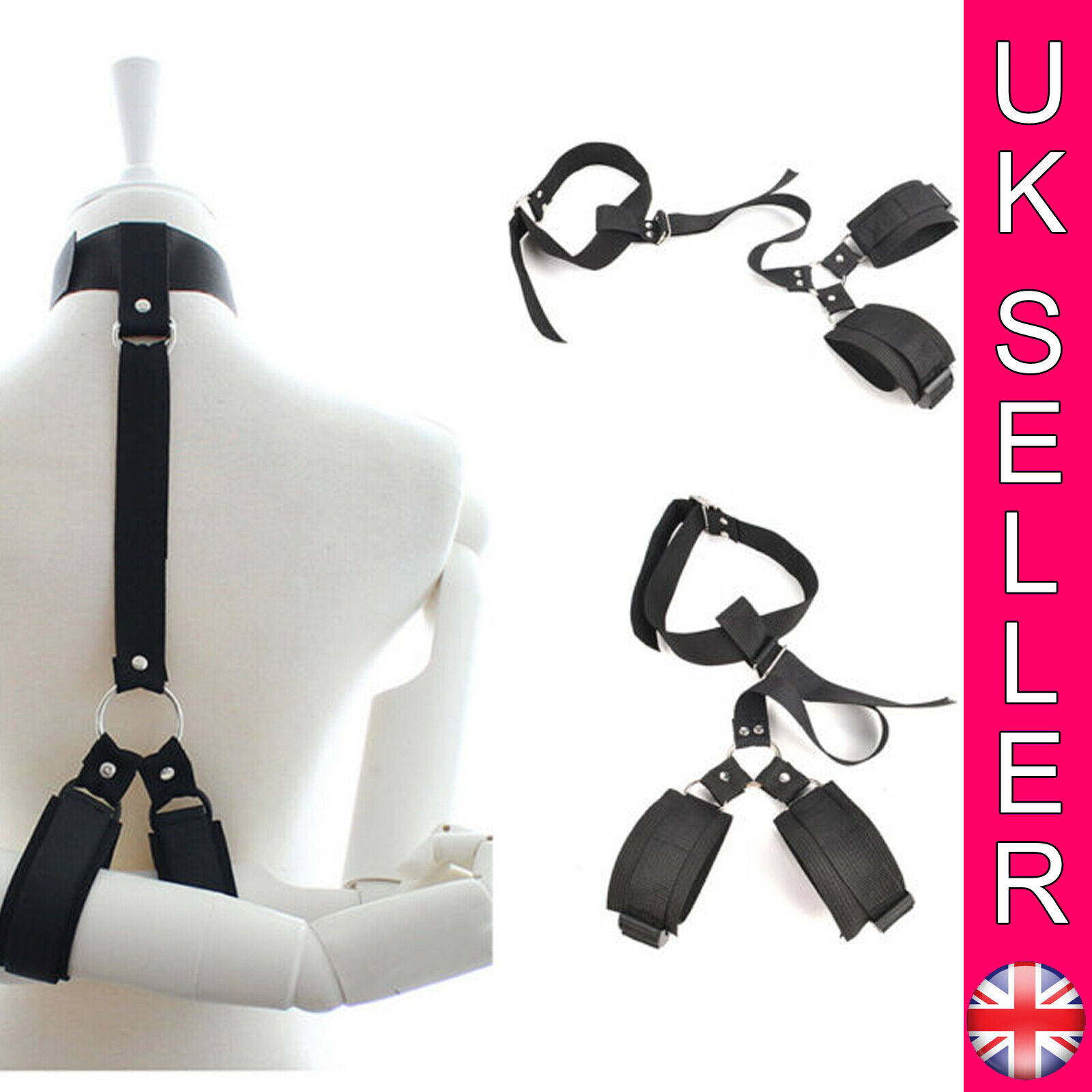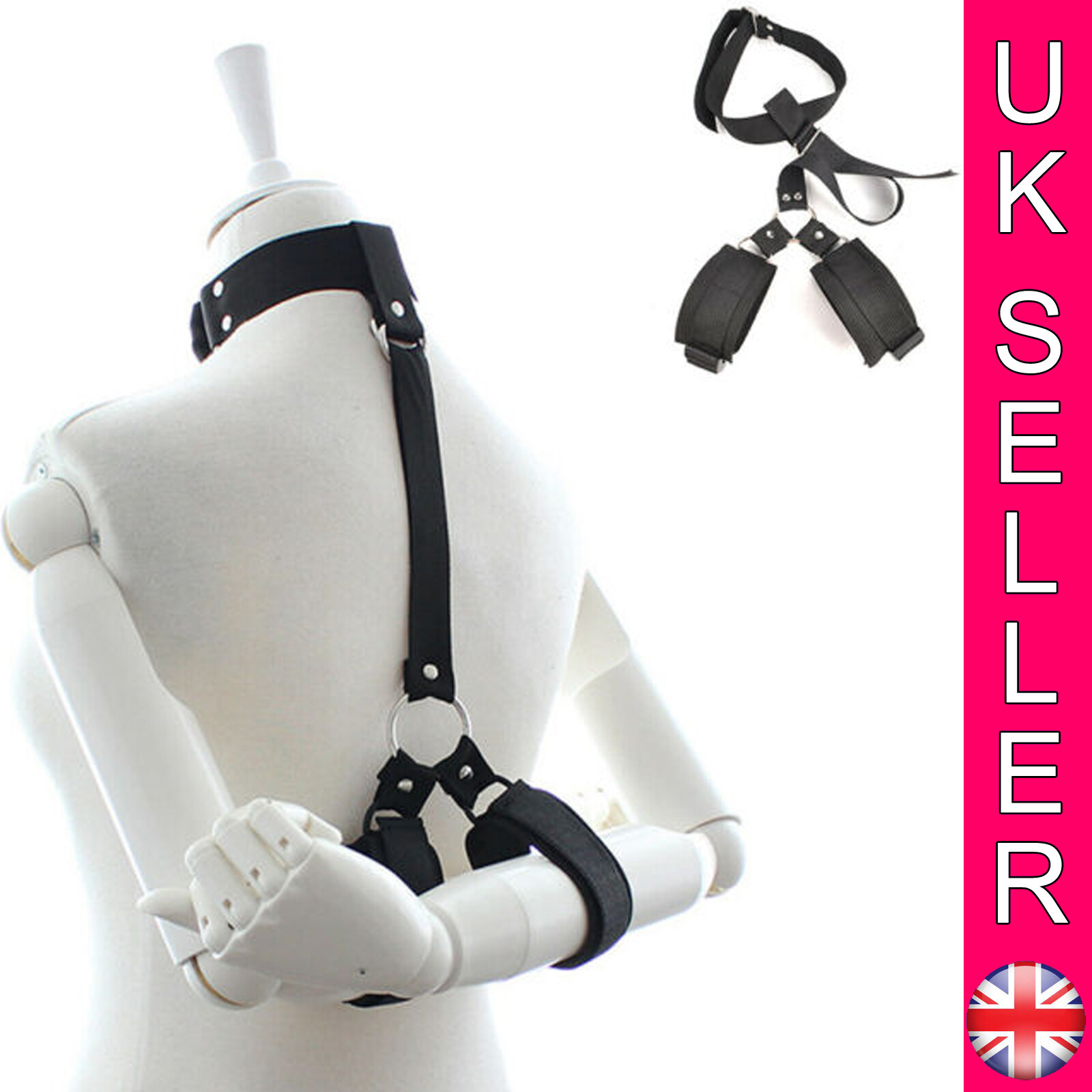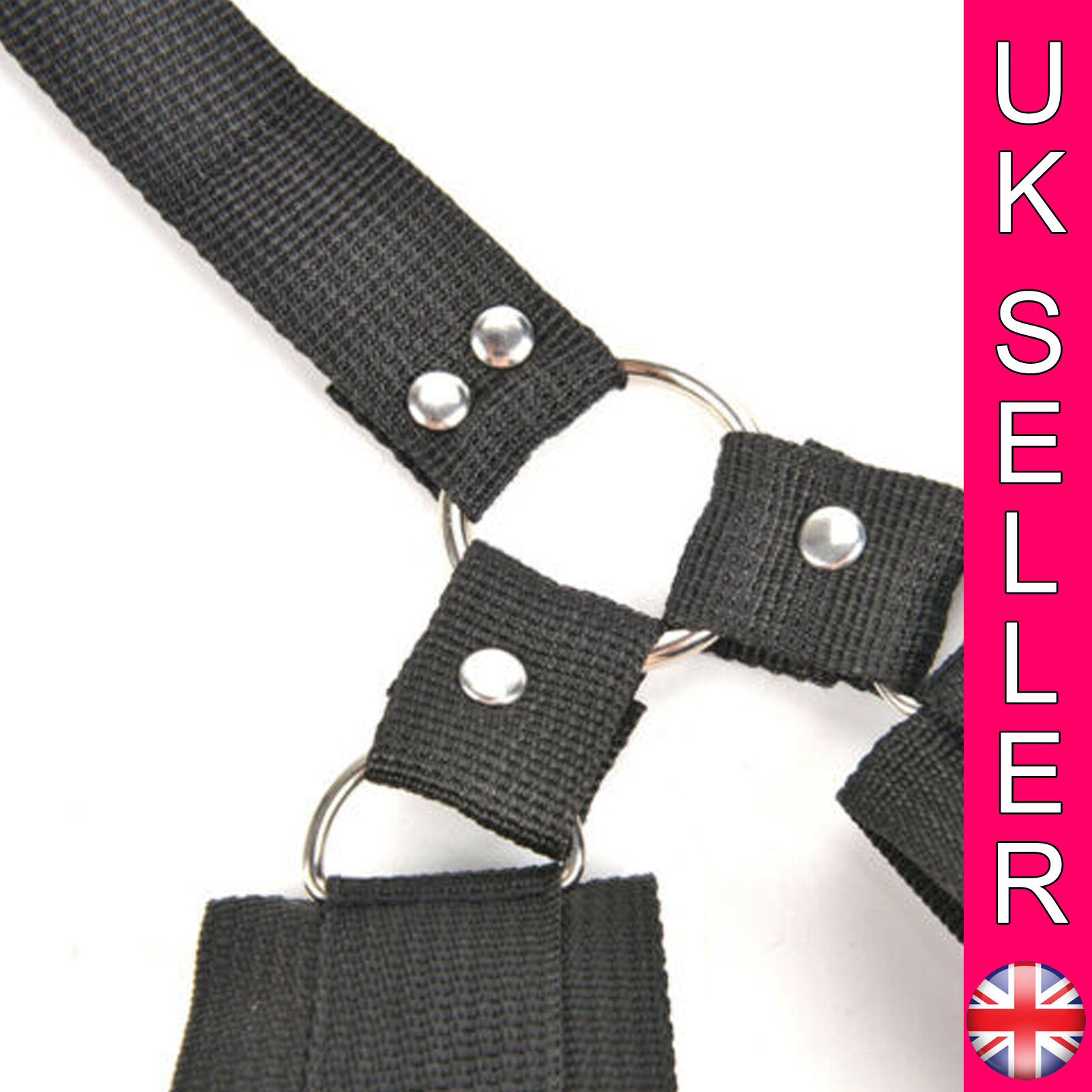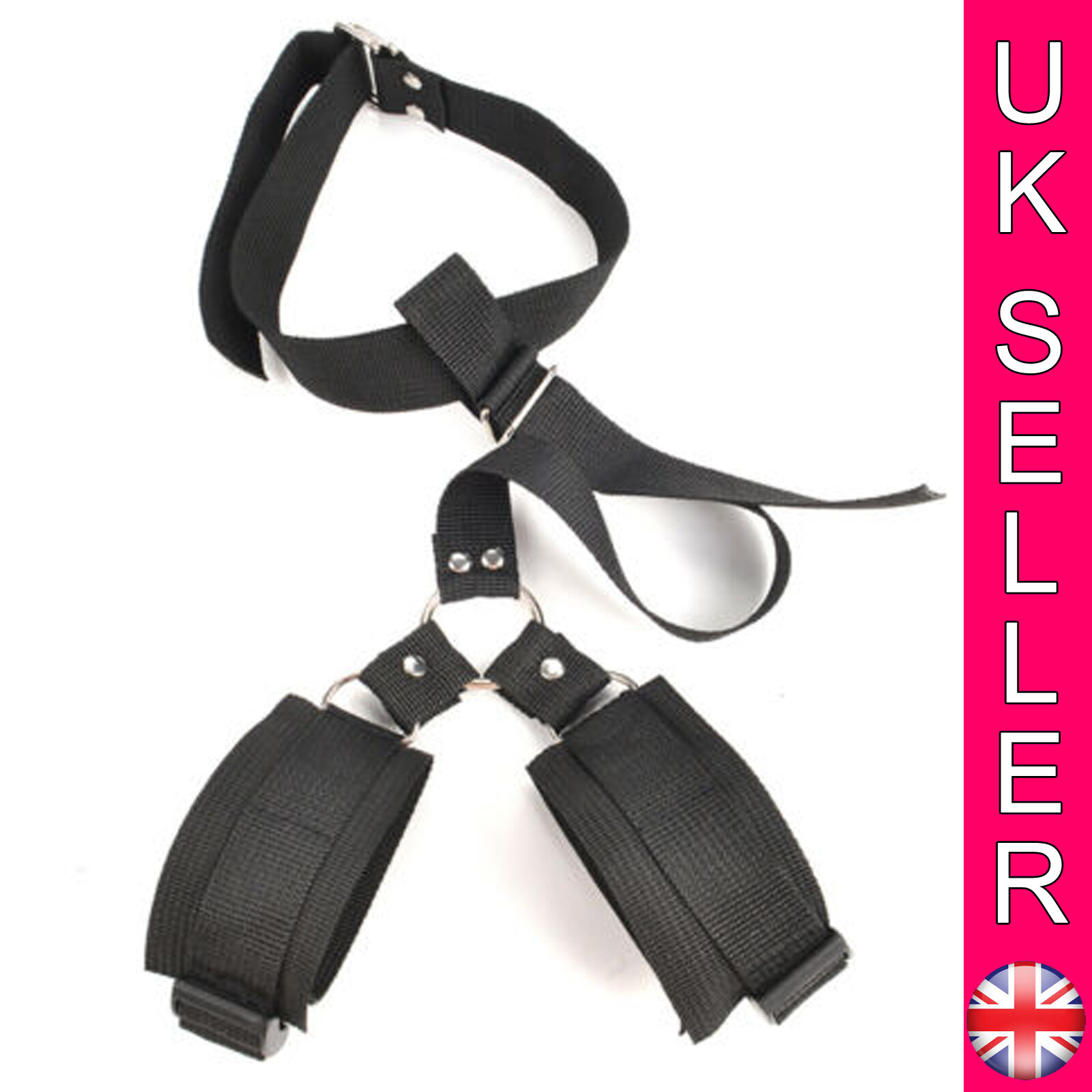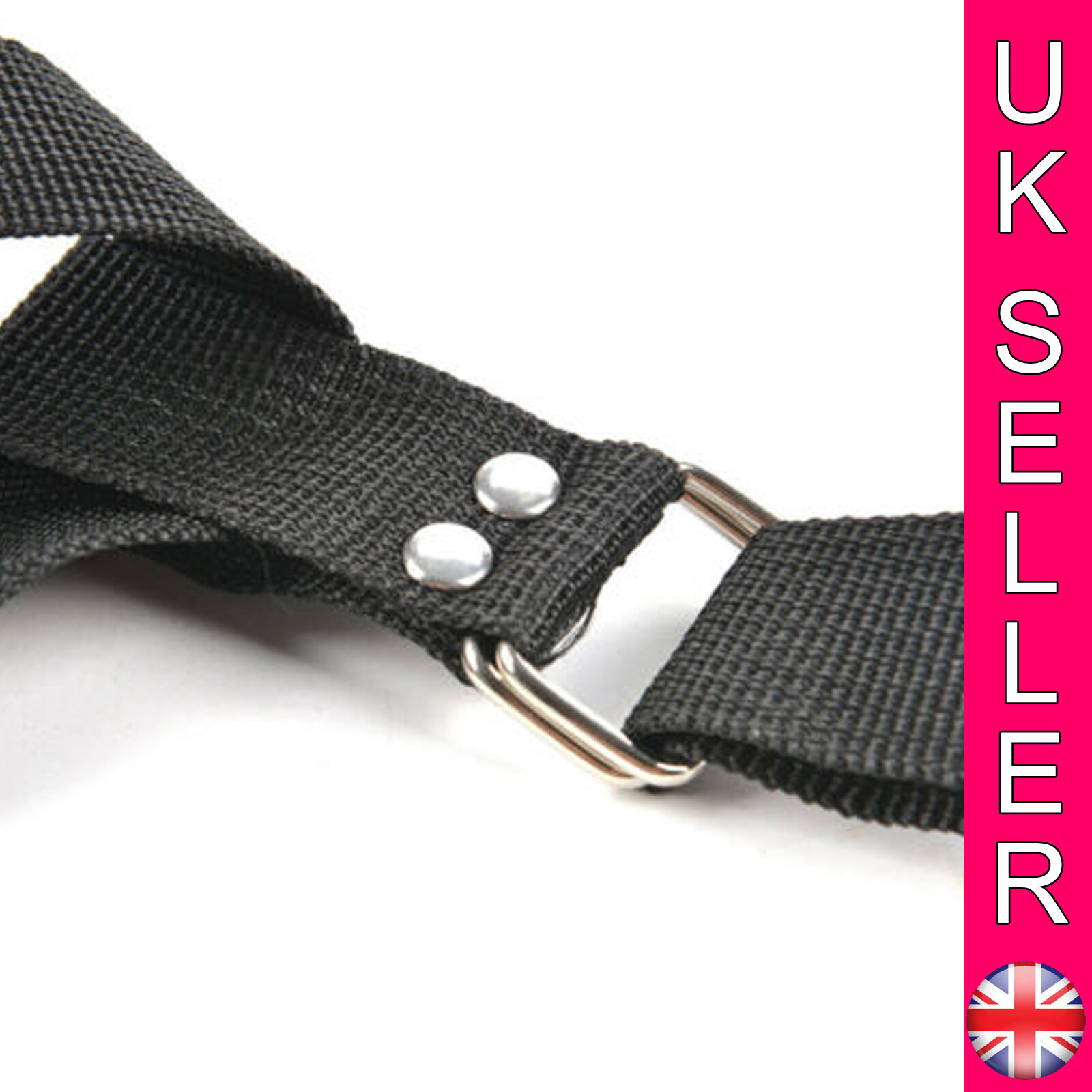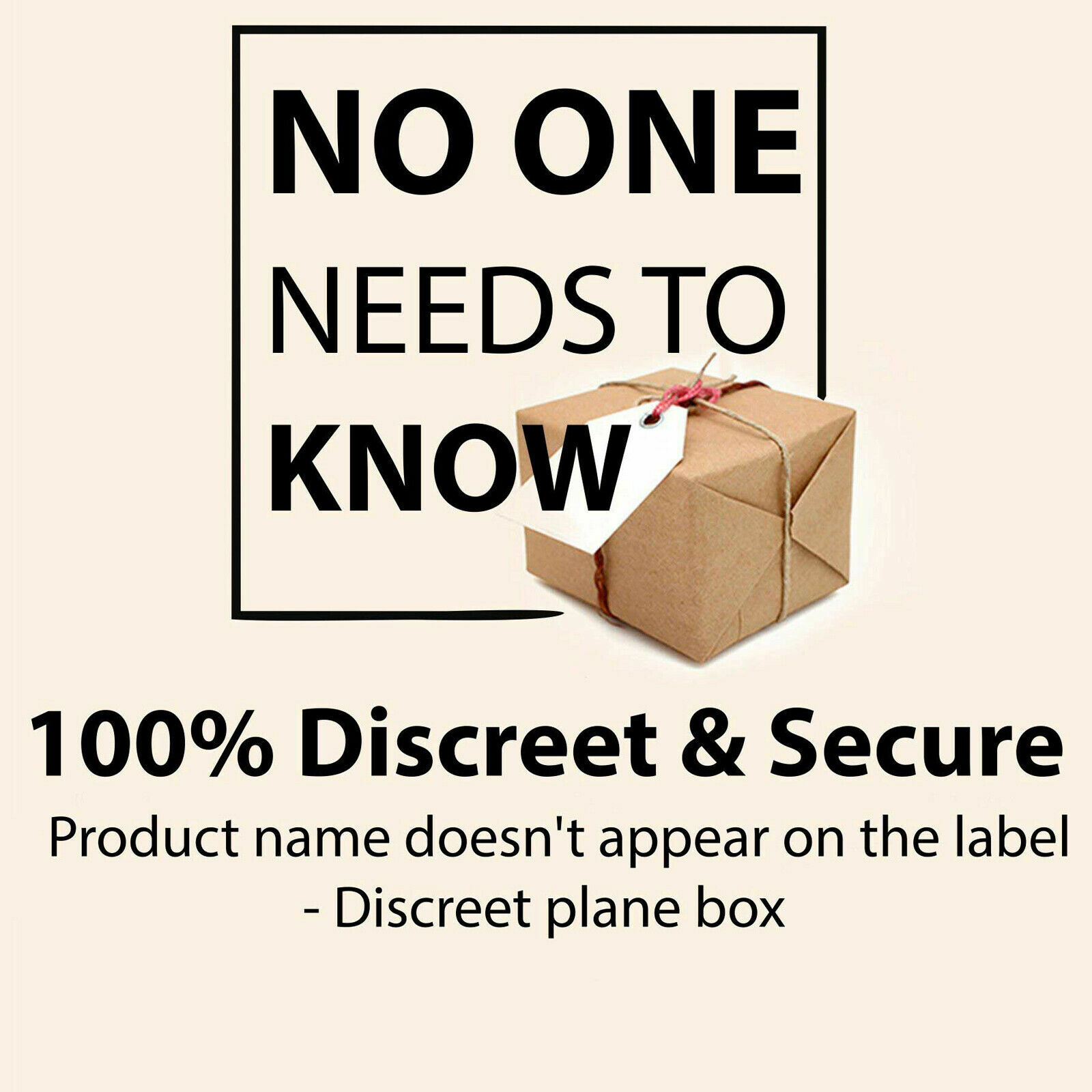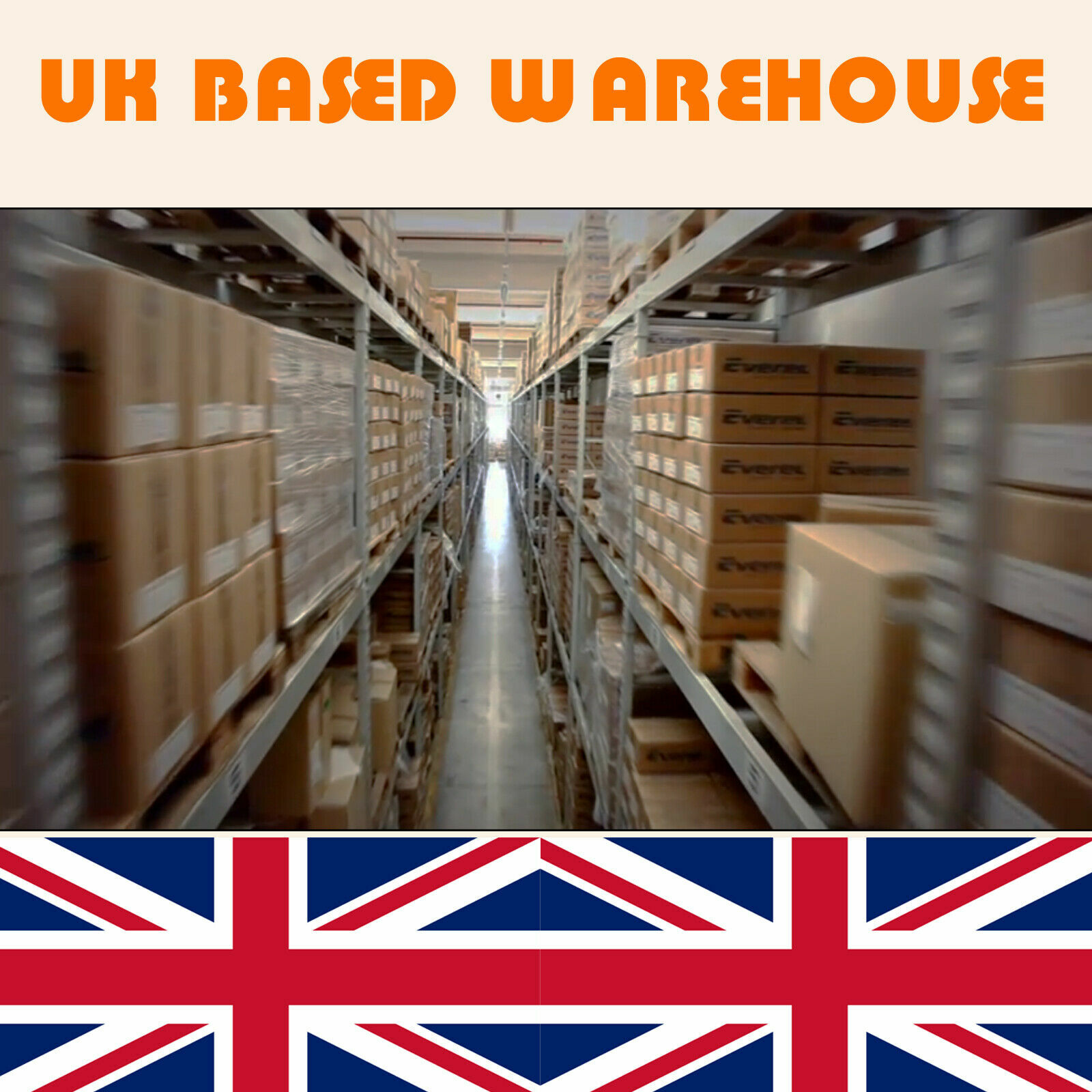 Discreet Delivery
Plain packaging - No signs of what is inside
same day dispatch
Super-fast Royal Mail delivery
30 day money back
Hassle free returns
Product Description
Neck Collar to Wrist Handcuff Harness Restraint BDSM Bondage Couple Sex Roleplay
SPANISH FLY EXTRA
1 x 15ml

Spanish Fly has long been a legendary aphrodisiac and for good reason. 

100% Brand New & High Quality.

This great piece of kit will keep you in your place, through sexual activity.

The Wrist to Collar Restraint with Cuffs provides you with a creative solution during a more pleasurable experience.

Intense pleasure of bondage with the highest levels of comfort.

  If you have had bondage fantasies then this is the perfect item you need to carry out your roleplay sessions!

Specifics:
Type: Bondage
Main Colour: Black
Features: Bondage, BDSM, Collar Restraint, Role-Play 
  Material: Polyester

Package Includes:
1 x Wrist to Collar Restraint with Cuffs

PRIVATE LISTING AND DISCREET PACKAGING SO YOUR IDENTITY IS SECURED.