New with tags
New Tartan Ladies Women Tights Pantyhose Scottish Clans Check 40 Denier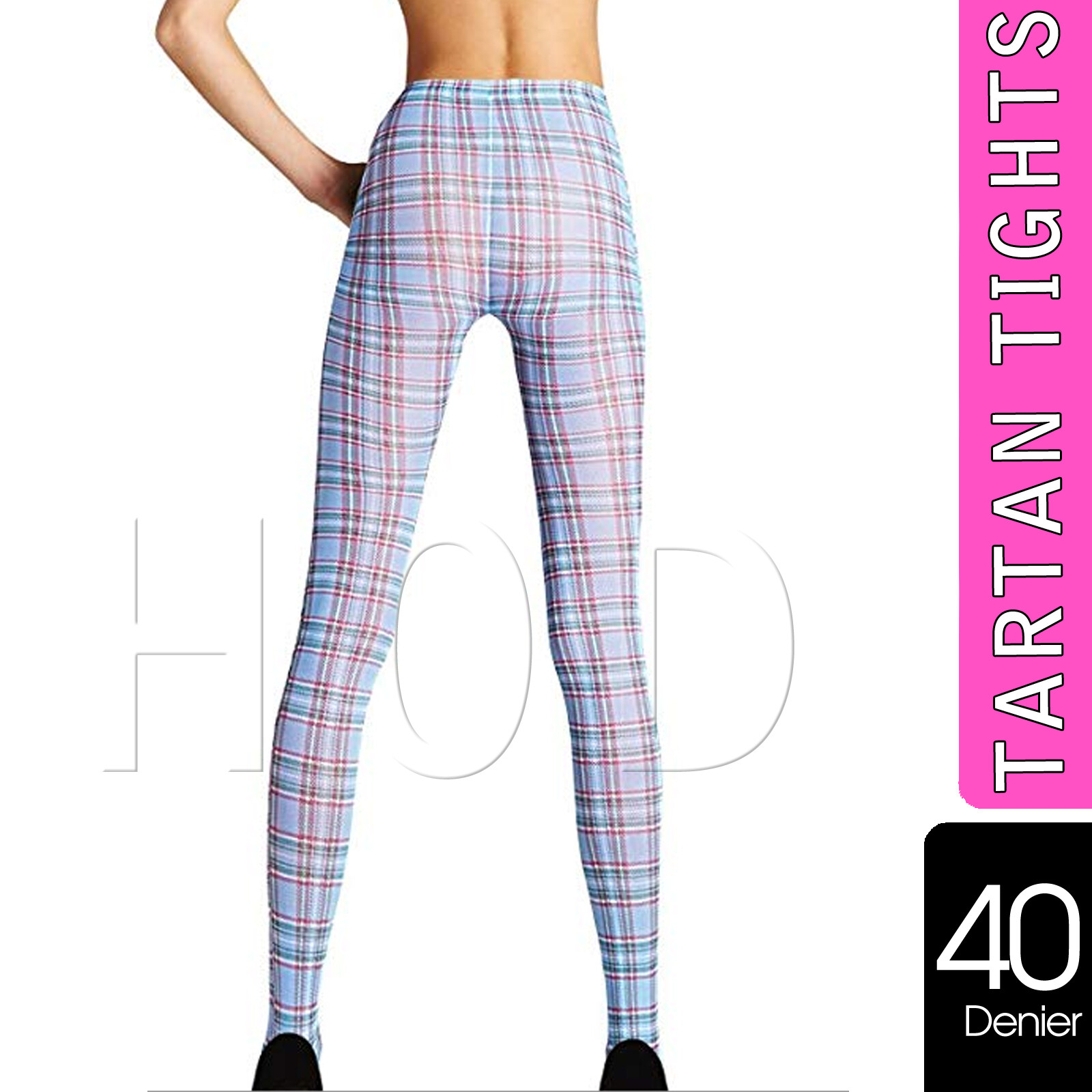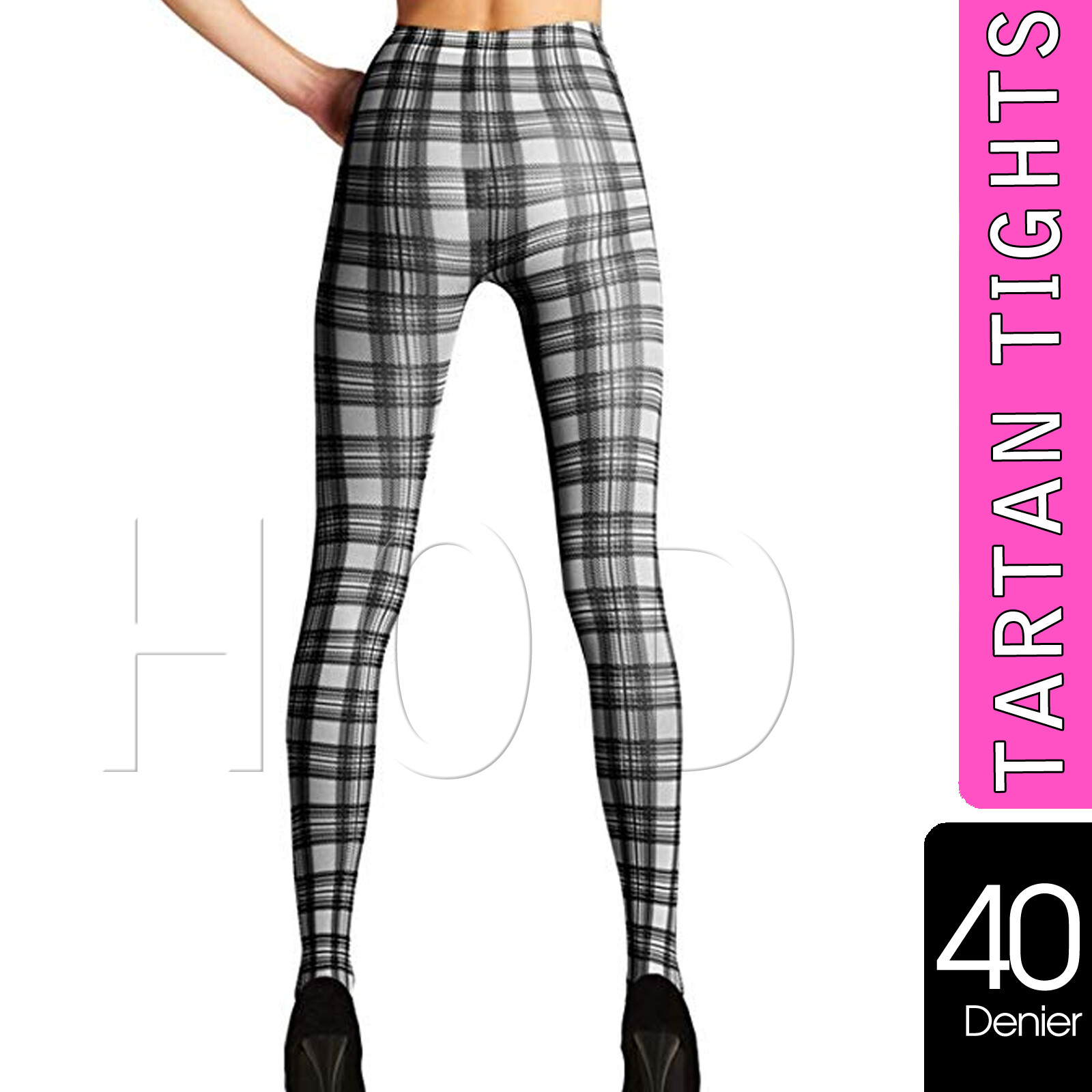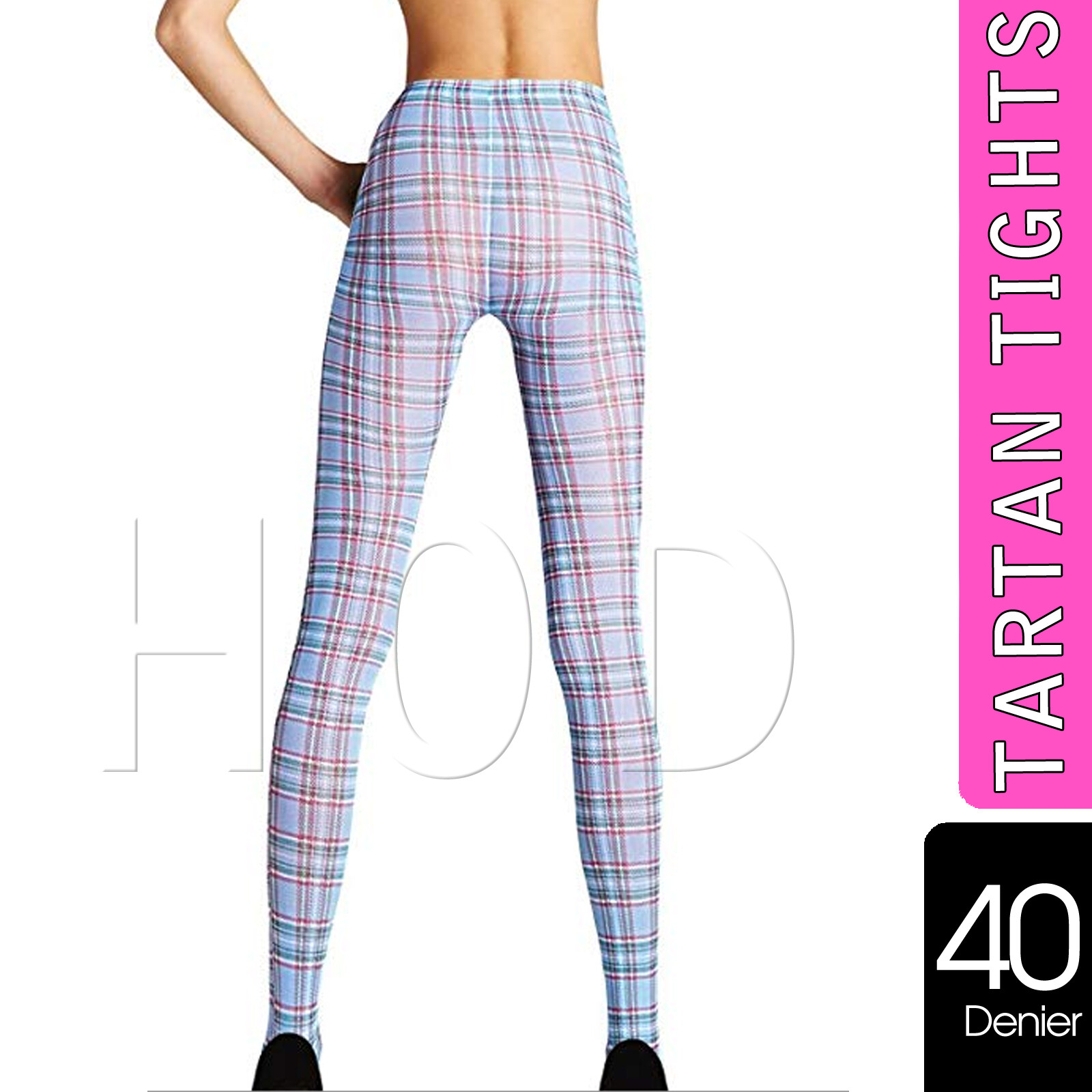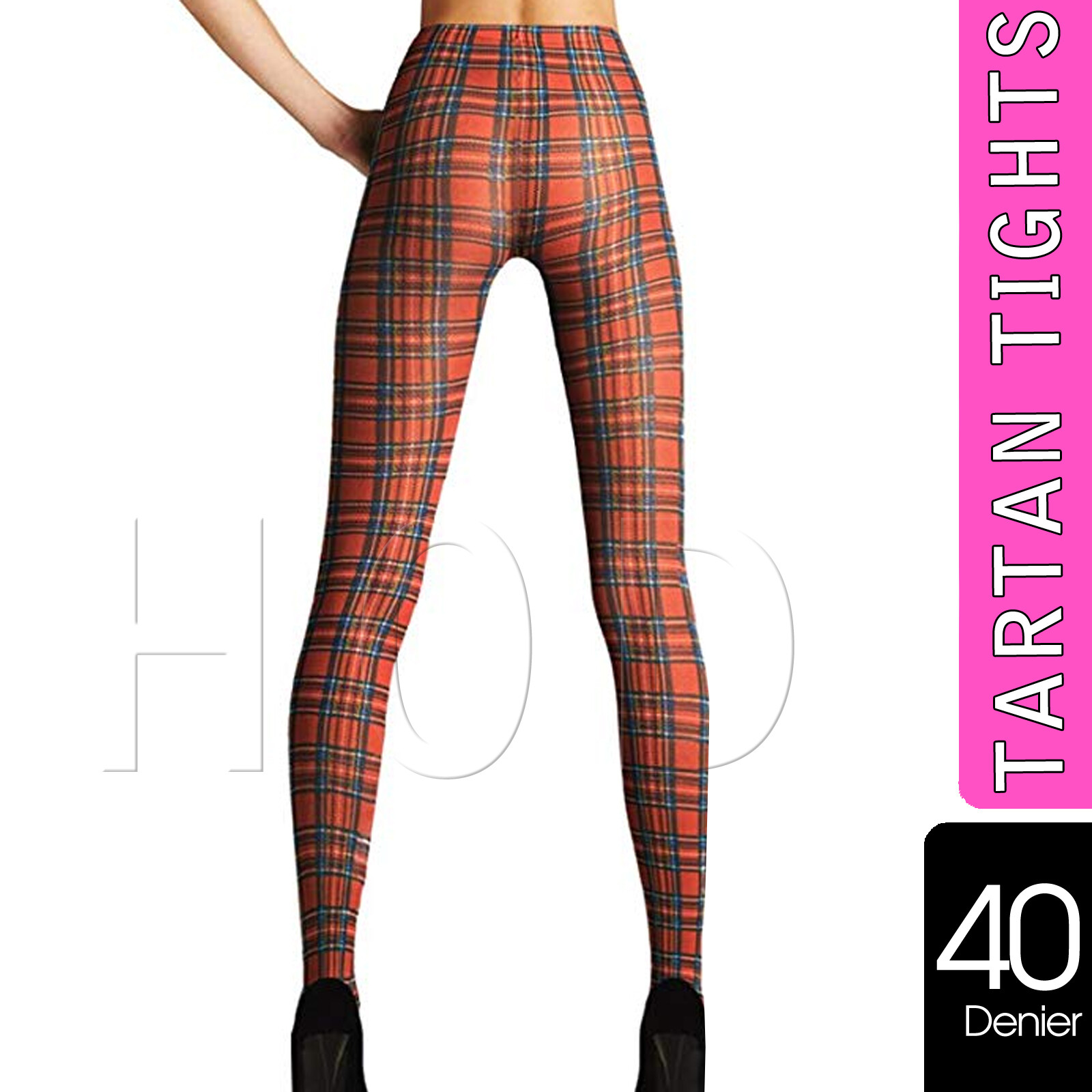 Discreet Delivery
Plain packaging - No signs of what is inside
same day dispatch
Super-fast Royal Mail delivery
30 day money back
Hassle free returns
Product Description
TARTAN LADIES TIGHTS 40 DENIER
40 denier
Tartan print
Brighten your outfit
Reinforced body and toe
92% Nylon
8% Lycra
         
          Pretty Legs are based right here in England, in the county of Leicestershire, but the family that keeps this company running are proudly Scottish. No wonder one of their very first fashion designs was a pair of tartan tights in some of the most iconic colour schemes in history. Red, blue and white based tartan are some of the most loved, enduring and popular designs in the Western world and they've been worn for centuries longer than most other patterns we can name. We are proud to present, for the first time on an internet store, Pretty Legs Tartan Tights, the best made and most patriotic leg wear design around.
Available in 3 colours
Available in Onesize
Size Guide
Height

Skirt Size and Hip Size (Inches)

8 – 12

                         

34" – 38"

14 – 16

                         

39" – 44"

18 – 22

                         

45" – 52"

Up to 5'4"

S/M

S/M

M/L

Up to 5'7"

S/M

M/L

M/L

Up to 6'0"

M/L

M/L

L/XL
PRIVATE LISTING AND DISCREET PACKAGING SO YOUR IDENTITY IS SECURED.