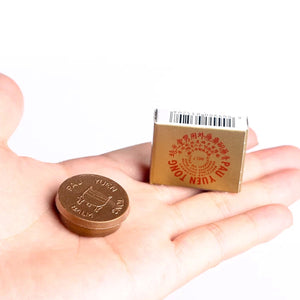 Pau Yuen Tong is an old ancient Balm to enhance your sex drive.

You need to spread a thin layer of the balm on to the head of the penis before sexual interaction.  Recommended to use 15/20 mins before interaction to enhance the strength of your penis for a longer period of time.

If for some reason your partner requires more activity you can apply a very small amount twice between 15 minutes intervals.