New
Twin Dual Enlarger Enhancer Vacuum Breast Nipple Pumps BREASTERSIZER AIR FLOW UK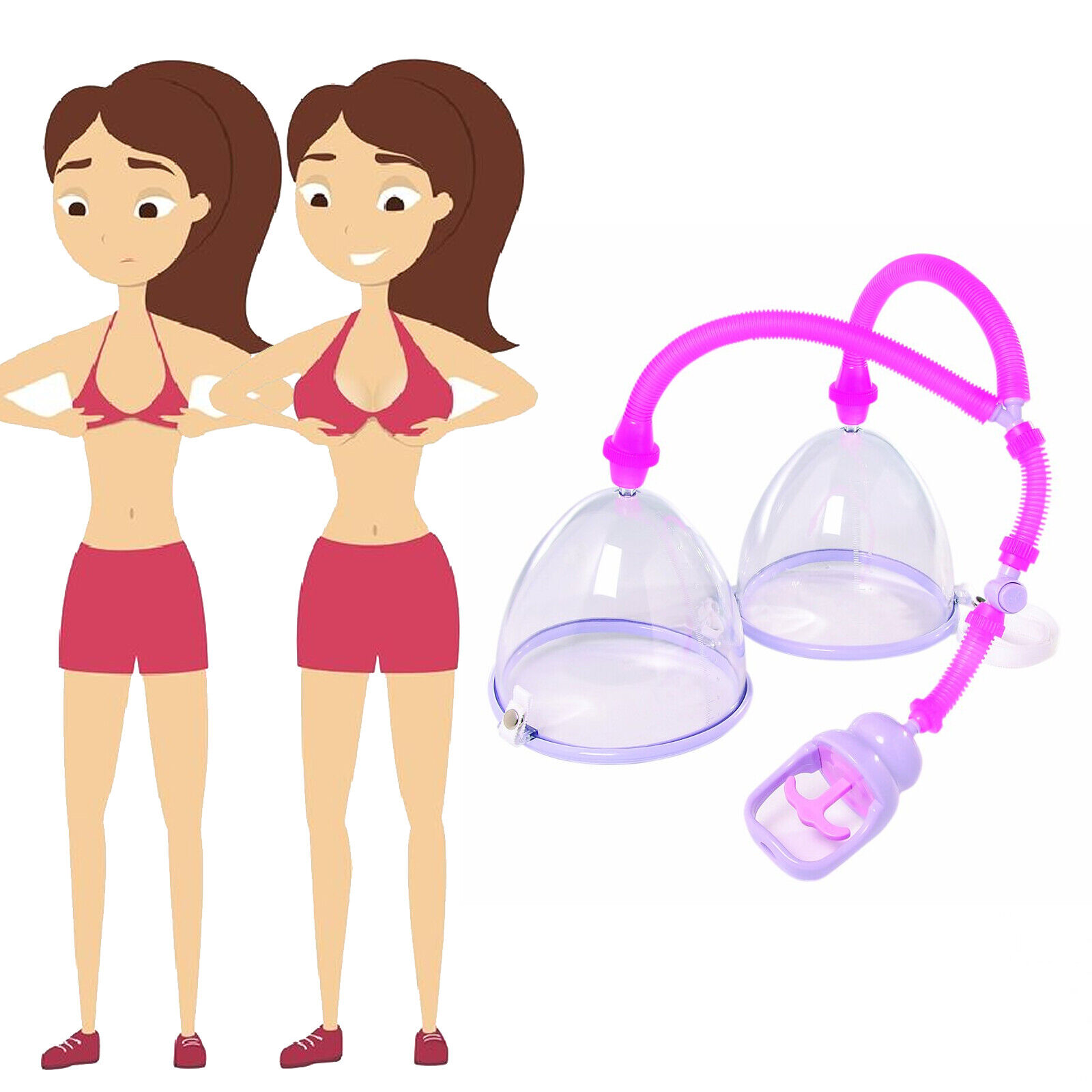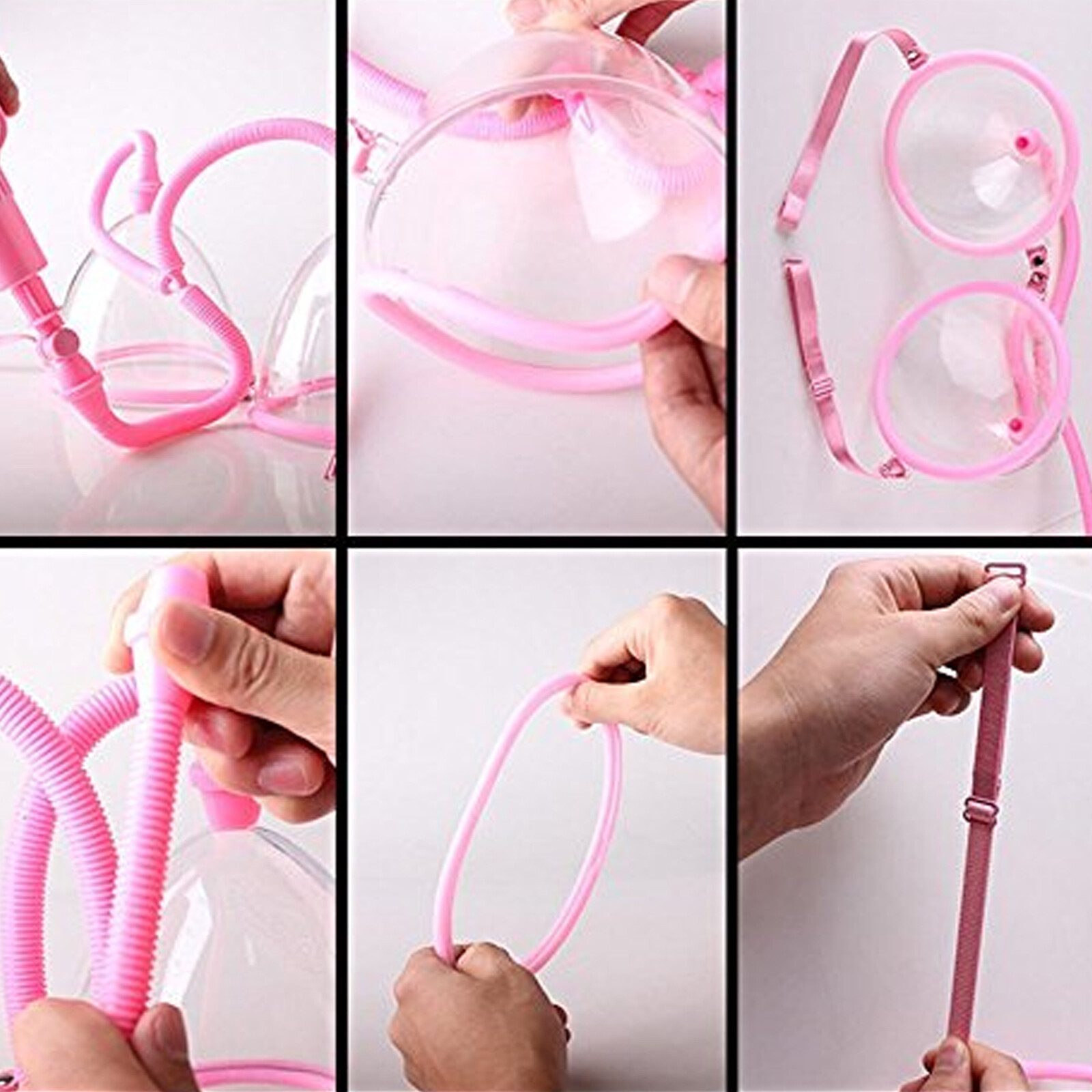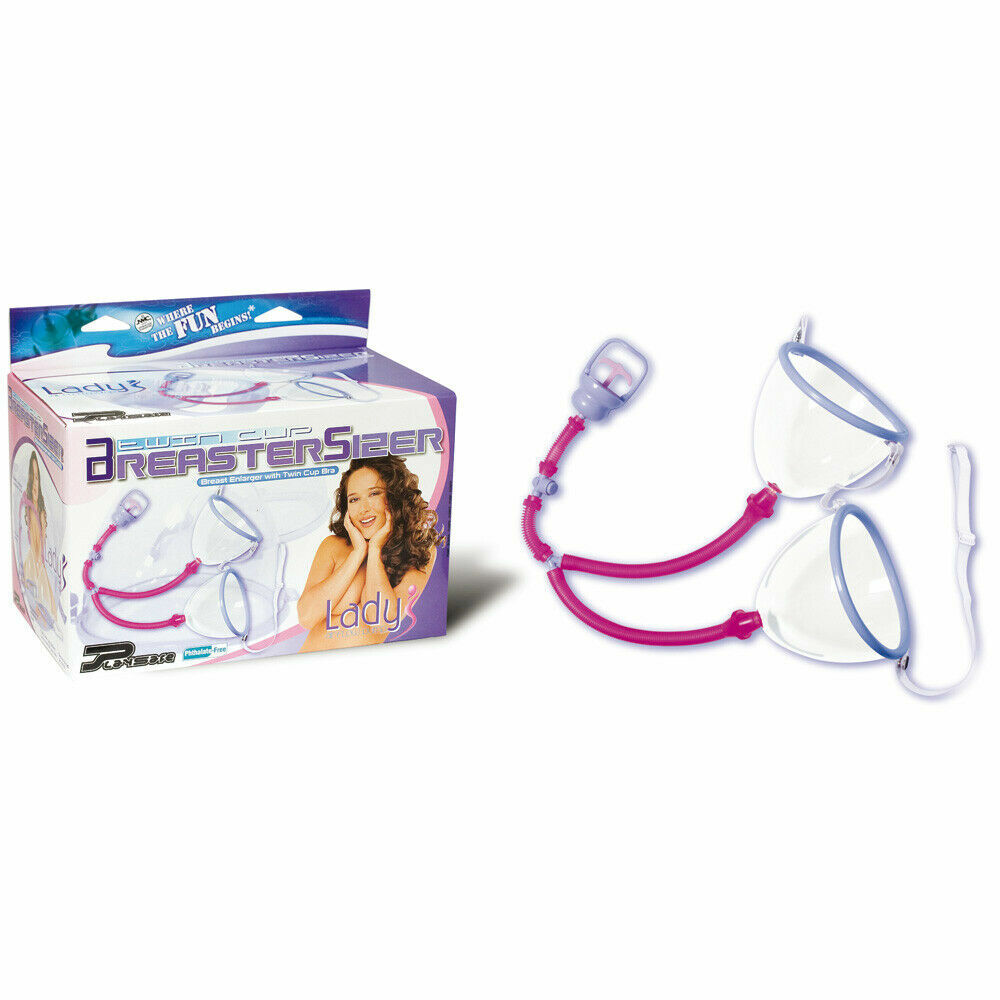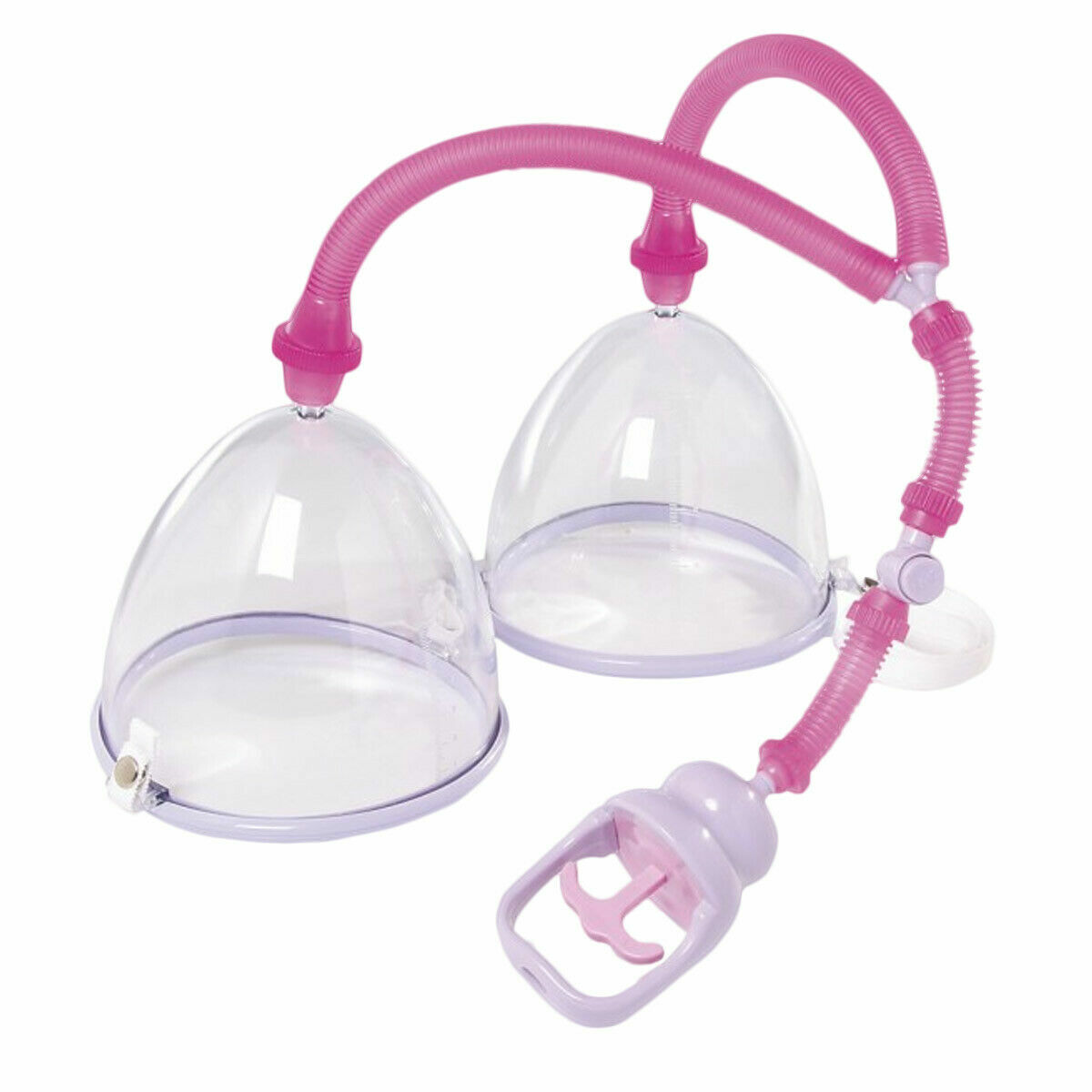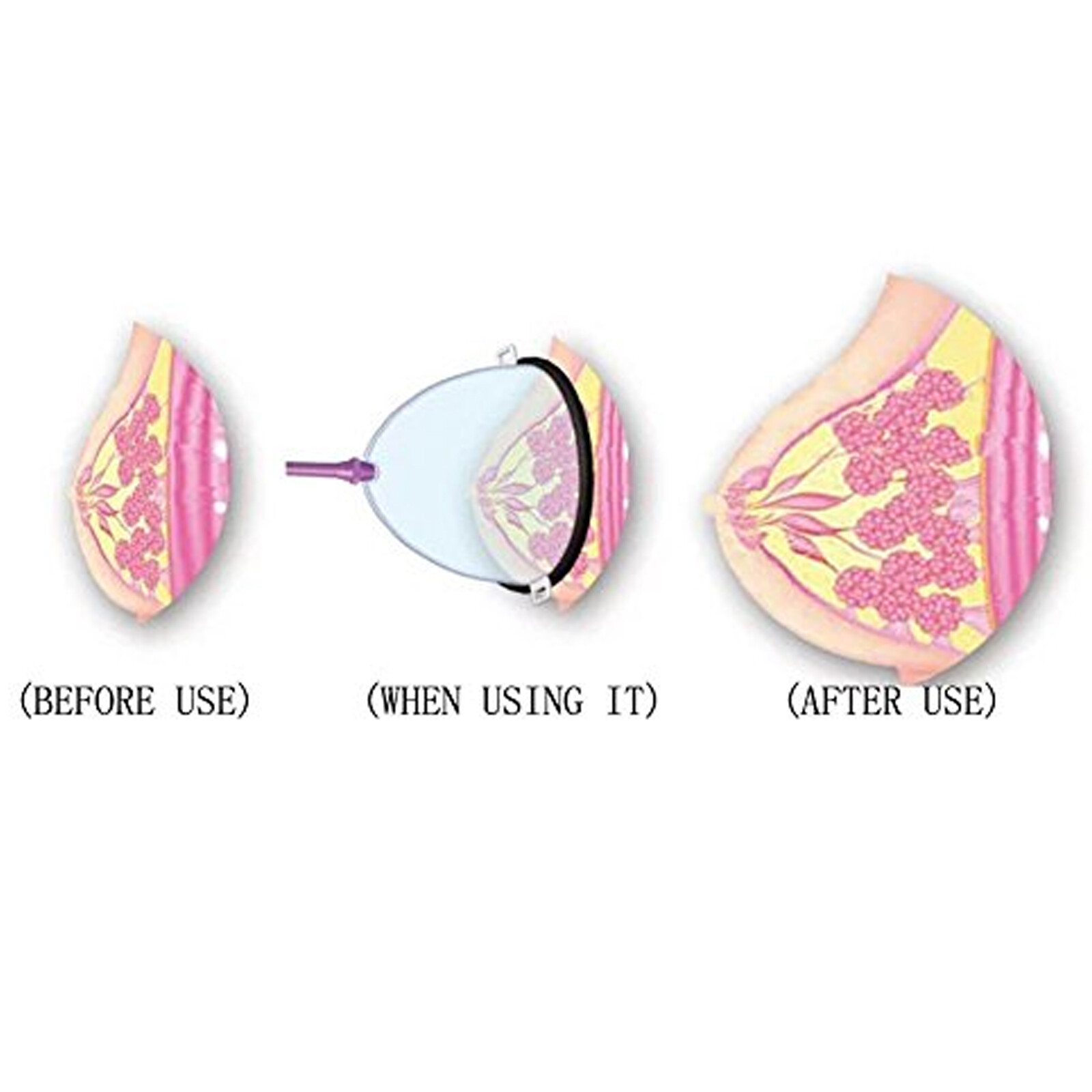 Discreet Delivery
Plain packaging - No signs of what is inside
same day dispatch
Super-fast Royal Mail delivery
30 day money back
Hassle free returns
Product Description
Twin Dual Enlarger Enhancer Vacuum Breast Nipple Pumps
BREASTERSIZER AIR FLOW
RRP: £34.99 EACH
Breast Enlargement with vacuum pressure is a tried and proven way to enlarge the mammary area
Way better than ingesting pills that are made in questionable pill factories
Pumping every 2 days or so you will see a definite improvement in your upper body curves
After pumping vacuum into the cylinders you can disconnect the pump for complete freedom of movement while increasing your breast size.
Size: Pump cups have 130mm(5.11in) inner diameter, 110mm(4.33in) deep
Enlarge your breasts and increase sensitivity with this high quality acrylic breast pump. Material: Silicone tubing and cup rings; Clear acrylic plastic cups; ABS plastic auto pump - Safe, non-toxic, and phthalate-free Package include: 2 Vacuum cups, Simple, easy to use design Simply place the pump cups over your breasts, squeeze the bulb, and pump your breasts to the desired level. The breast pump is to exercise your breast tissue and increase the blood flow. It will enhance your breast to a firmer and fuller size when you use 15 to 30 minutes a day.
-Breast enlargement system
-Flexible straps and vacuum pump with release valve
PRIVATE LISTING AND DISCREET PACKAGING SO YOUR IDENTITY IS SECURED.