New
Twin Pack Nipple Suckers Suction Inverted Erector Enlargement Suckers Twist Pump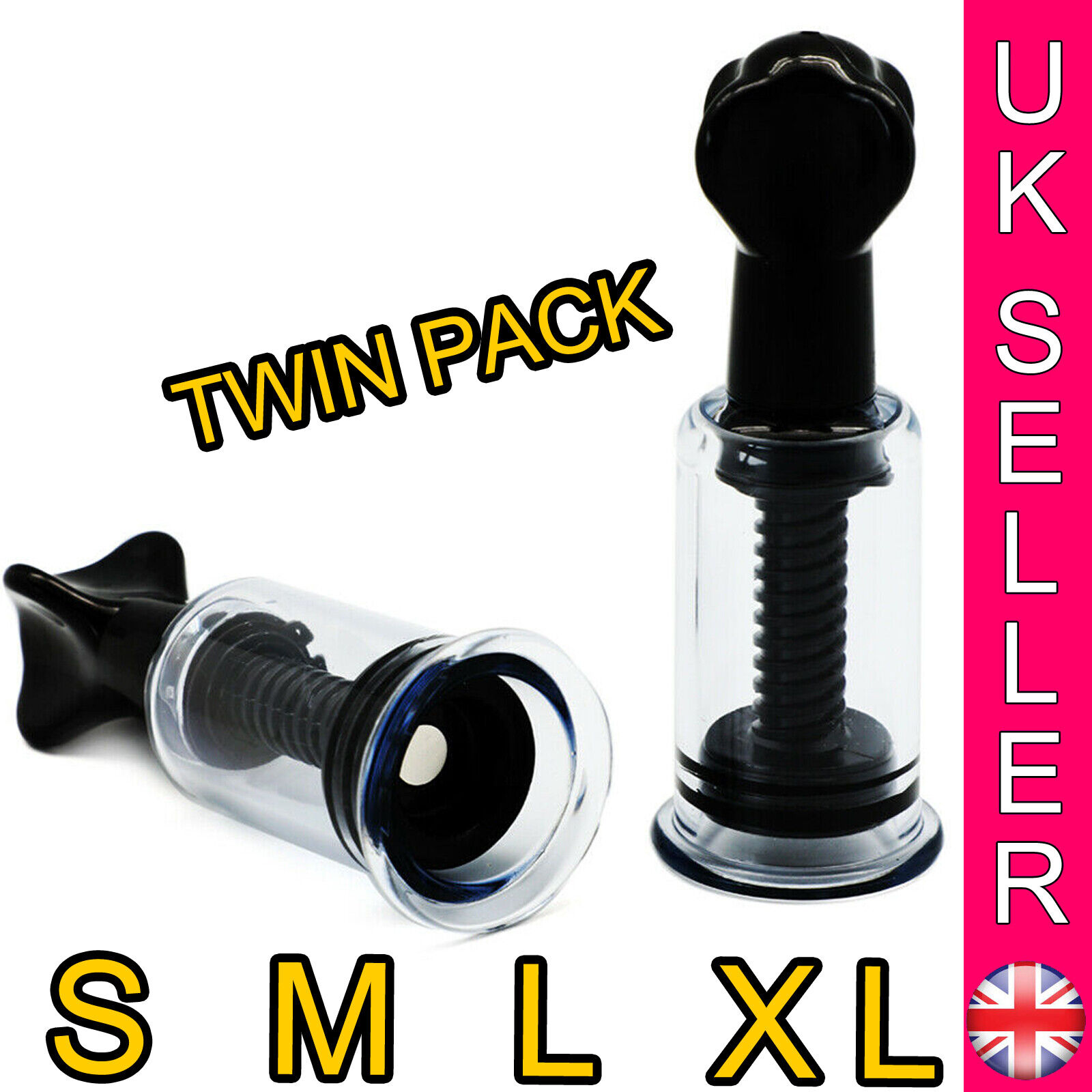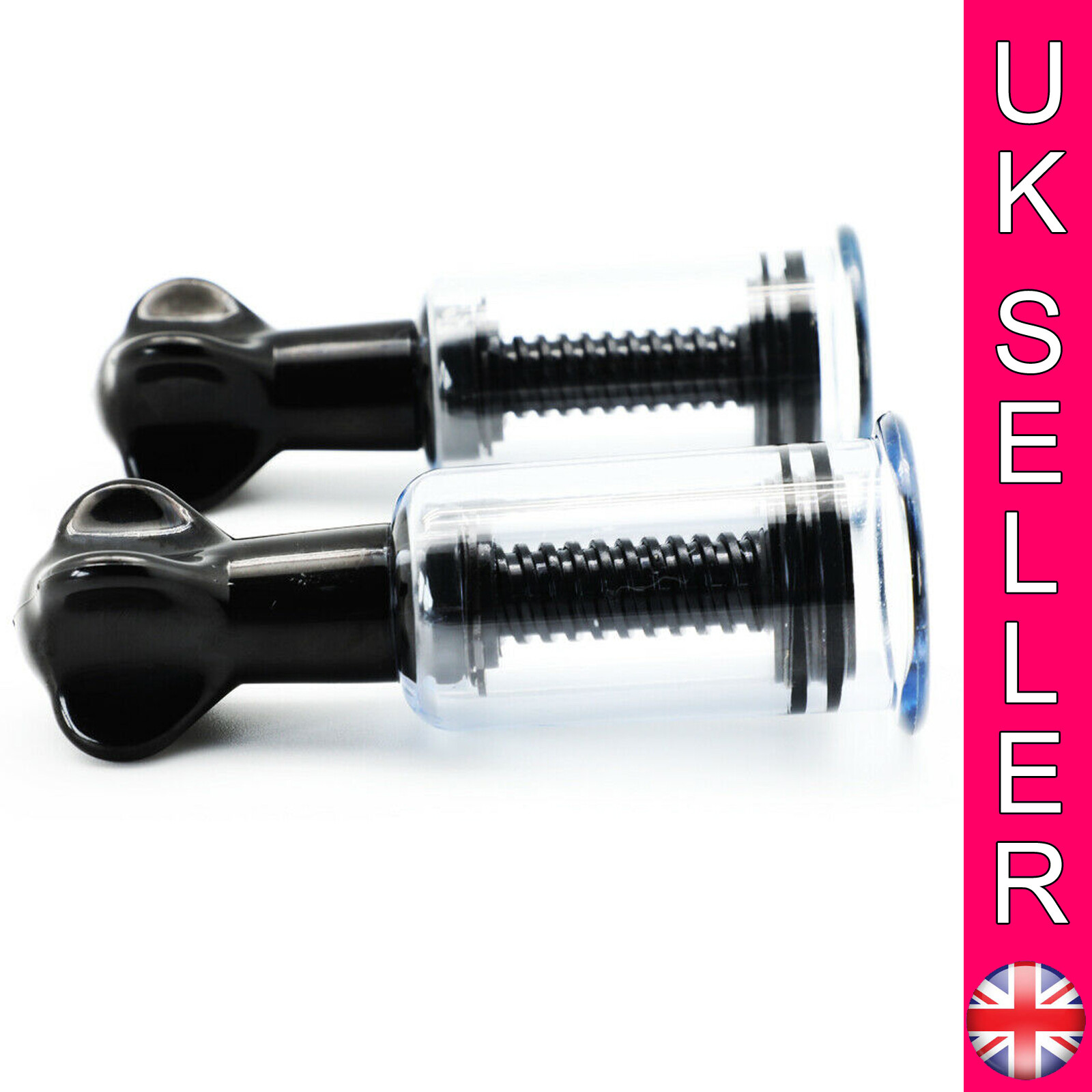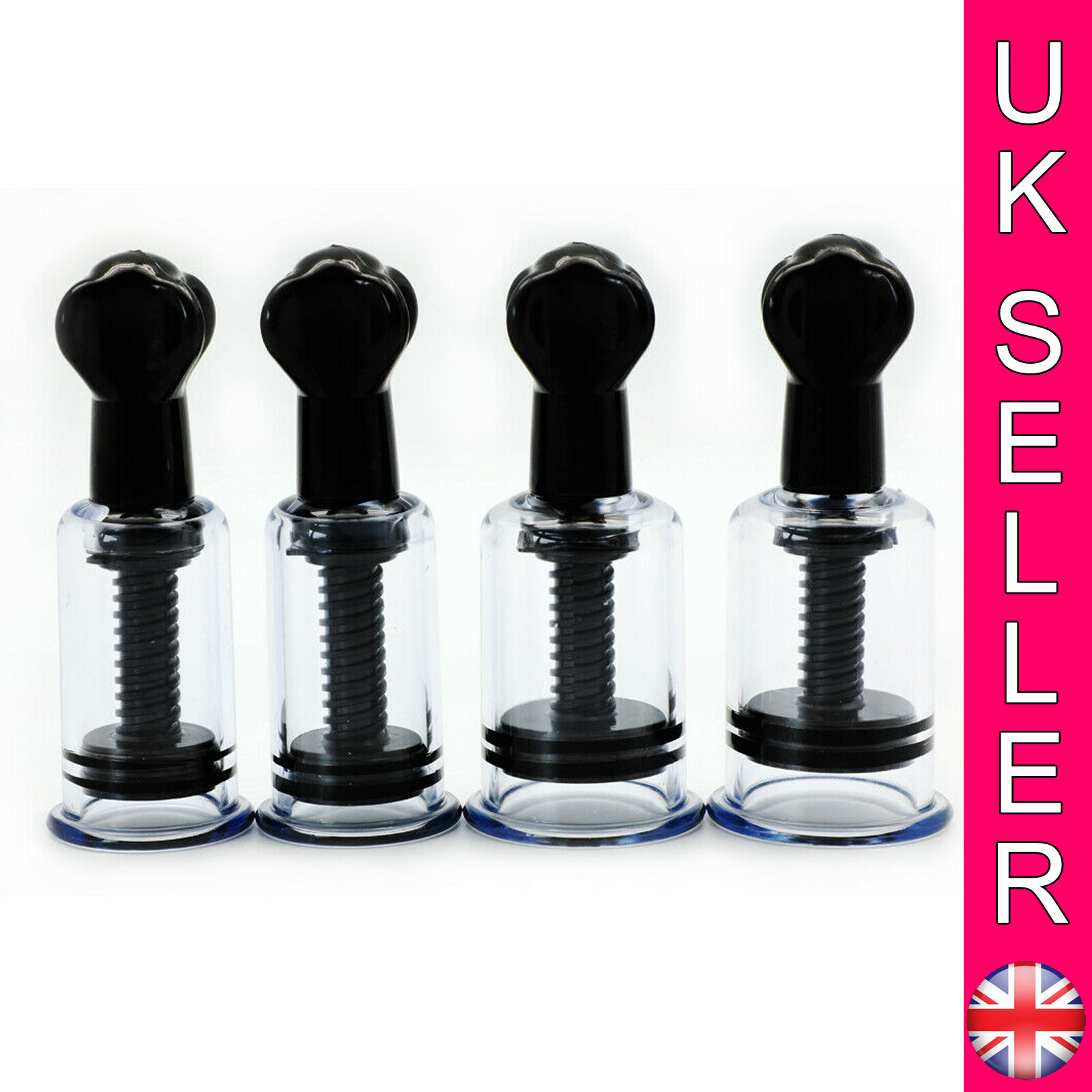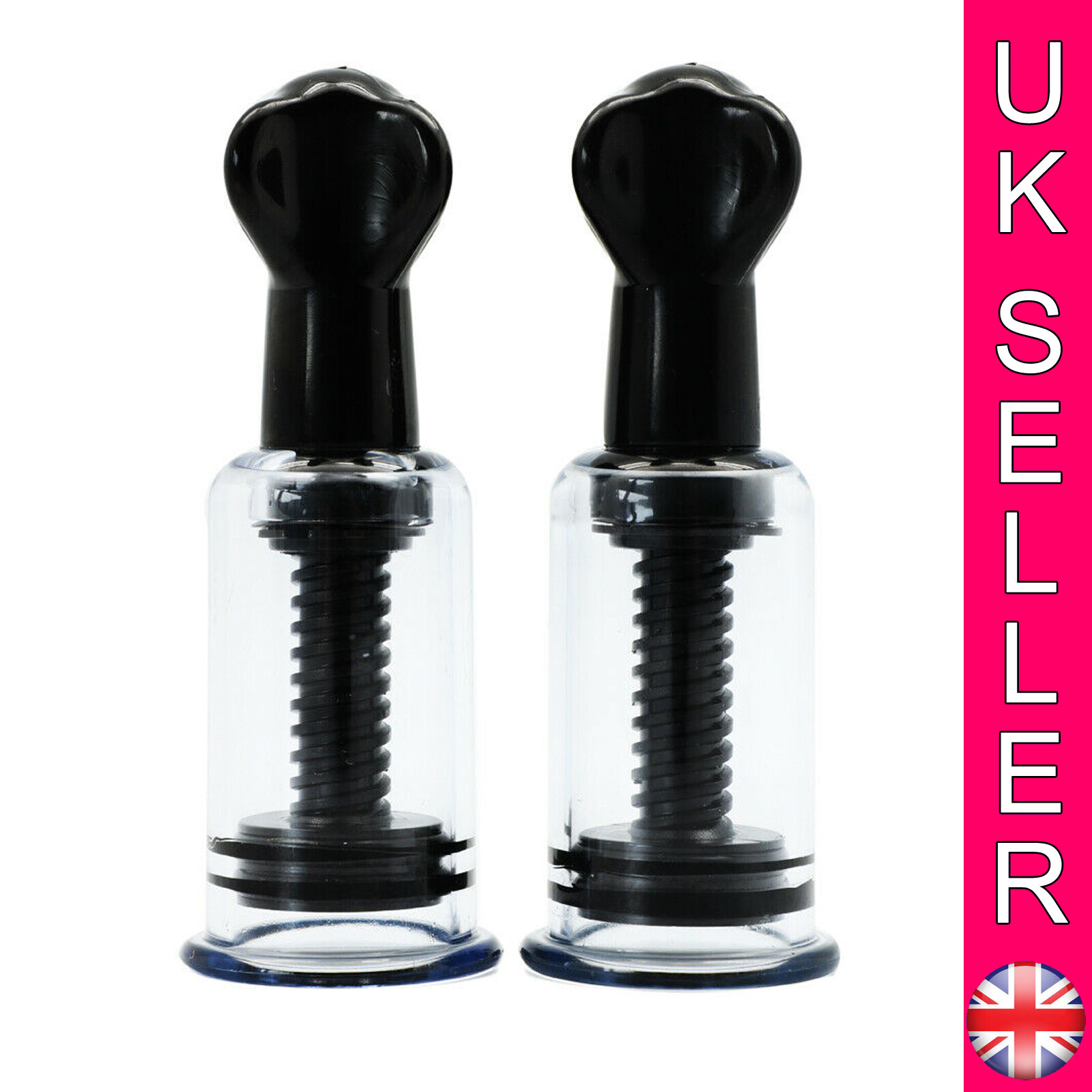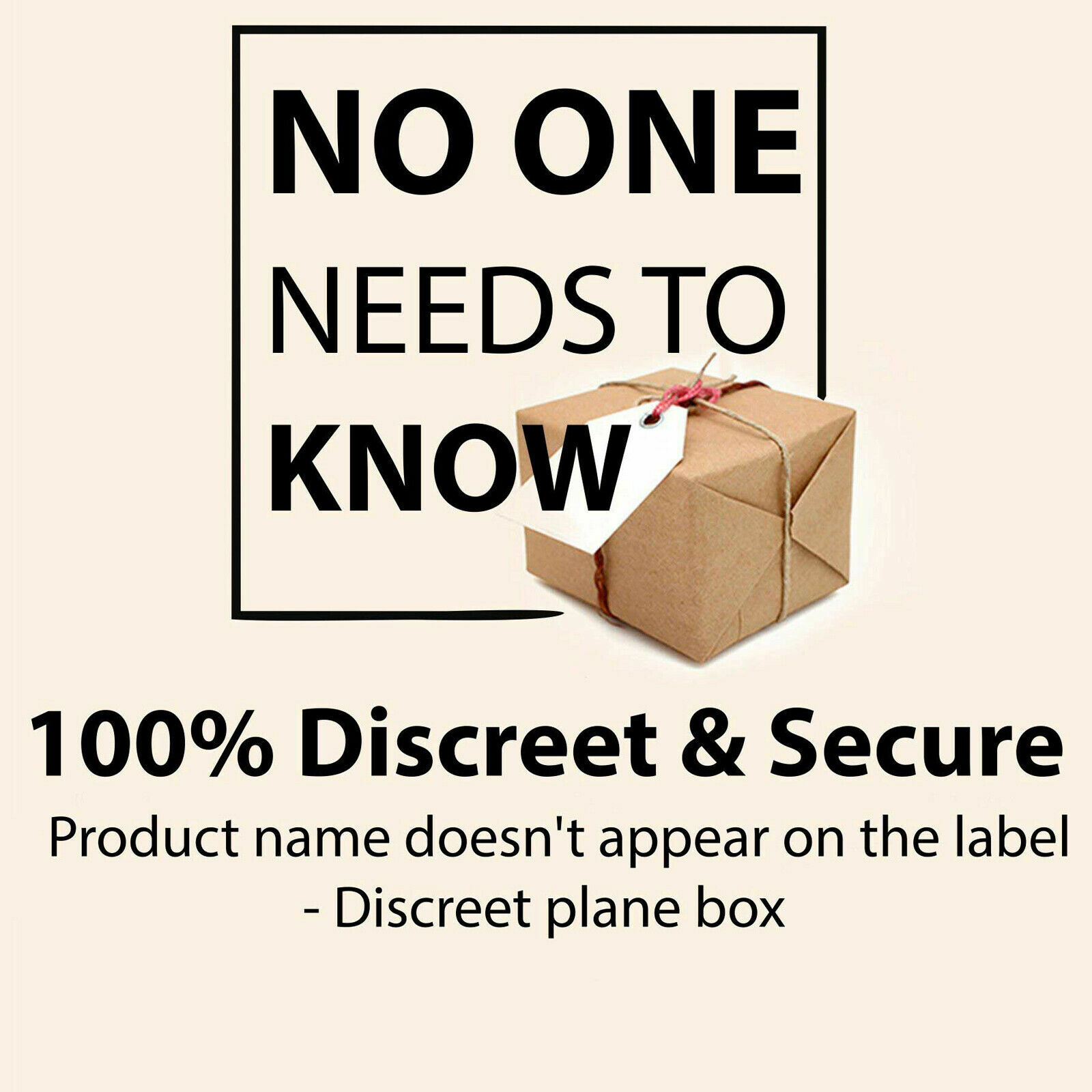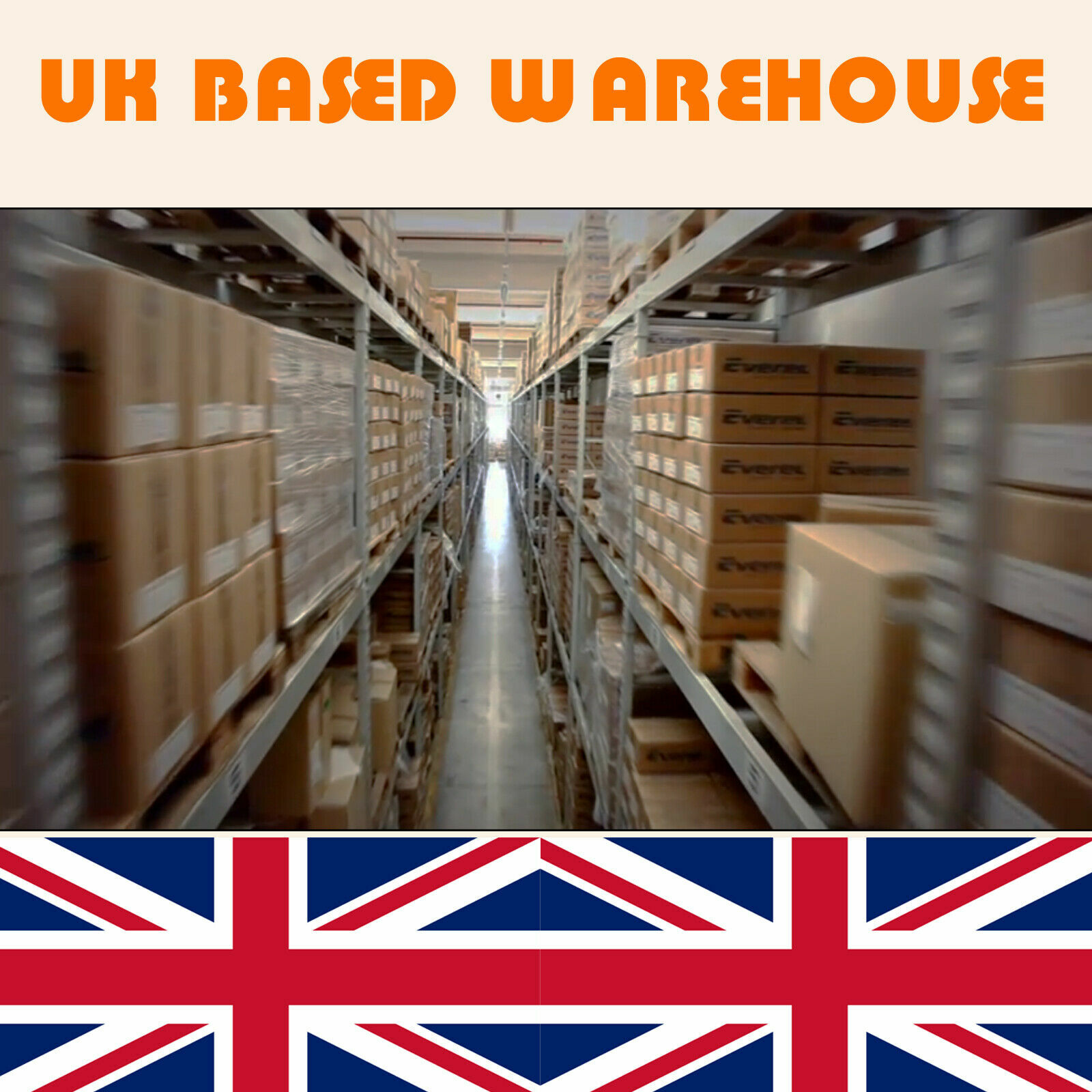 Discreet Delivery
Plain packaging - No signs of what is inside
same day dispatch
Super-fast Royal Mail delivery
30 day money back
Hassle free returns
Product Description
Twin Pack Nipple Suckers Clitoris Suction Inverted Erector Enlargement Suckers
Enjoy Larger Erect Nipples with our twin pack of nipple sucker pumps.
No Pumping required just a simple twist action delivering a powerfully suction, perfect for Nipple Enlargement or Inverted nipples.
Please choose your Size from the options above. Size given is the Inner Diameter. 

Easy to use simply place the pump or pumps over one or both nipples or any other body part you wish ensuring you have an airtight seal. Twist the easy hand grip to create a powerful suction and watch as your nipples increase in size and become erect.
              PRIVATE LISTING AND DISCREET PACKAGING SO YOUR IDENTITY IS SECURED.